About Us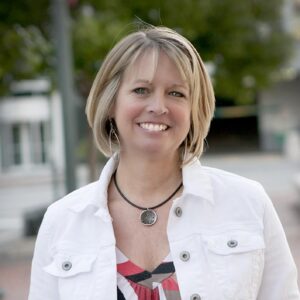 The mastermind behind eperry design studio is in fact… wait for it… me! Elaine Perry.
With more than 20 years design experience and armed with a background in consumer marketing, I've always thrived on the challenge of creating beautiful designs that complement innovative marketing ideas.
I manage each project personally from proposal to completion, and work to ensure that each one of my clients feels a part of the eperry design studio family. That's important because I believe it takes a collaborative process to fuel effective work. And, yes, I believe design should be ridiculously fun.
So, at eperry design studio, the word "team" means expertise, collaboration and a great attitude. Sometimes, it's a team of two – me and you. And, at other times, depending on the needs, I'll assemble a bigger team, choosing from my established partnerships with web tech specialists, copywriters, printers and other communication professionals.
It is by design then that eperry design studio is small enough to respond quickly to you and flexible enough to expand to give you the capabilities of a much larger agency should you require them.
You never get more than you need. You never receive less than our best.
Contact Details
3419 Virginia Beach Blvd #182
Virginia Beach, VA 23452
1.757.222.6919